We have the
in NEW JERSEY!
Eat Delicious Italian
Cuisine at Our Restaurant
Welcome to Hampton Junction
Outside Dining available by Reservation and Weather Permitting
Hampton Junction is a family owned restaurant located in Hampton, New Jersey.
At the Junction, we serve Dinner and Pizza!
We carry Boars Head Brand, Boylans, and Pepsi Products.
Ask about our off premises catering menu for parties and holiday events. Please, notify us 7 days or earlier for your catering needs!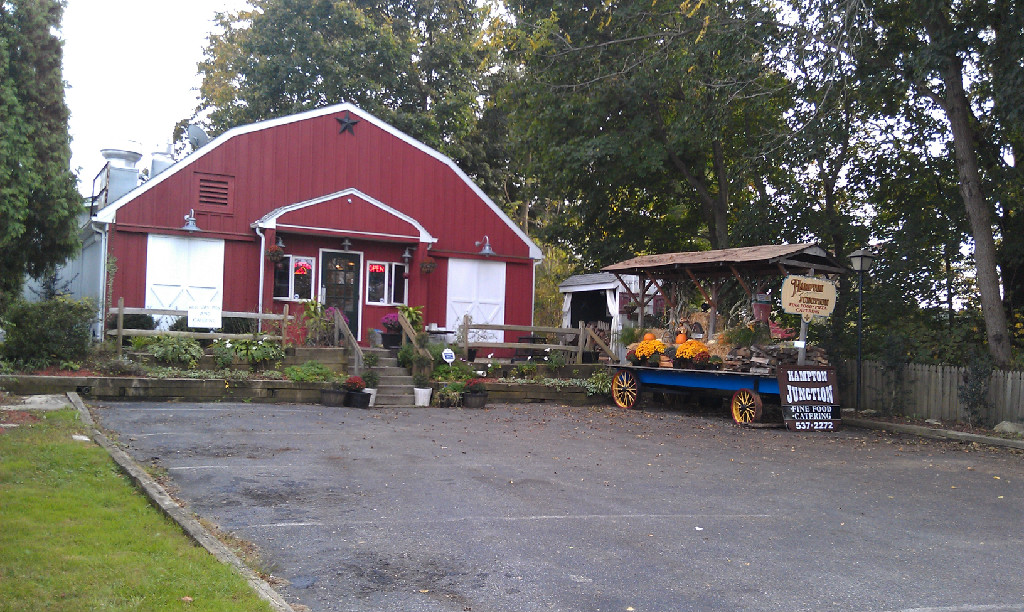 Wednesday-Friday 4pm-8pm
Saturday 2pm-8pm
Sunday 2pm-7pm
(located off of Route 31, between Glen Gardner and Washington)
23 New Street
Hampton, New Jersey 08827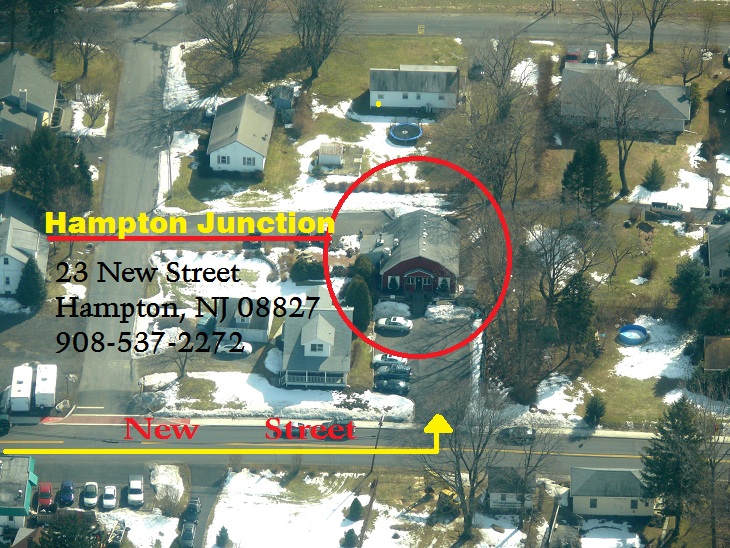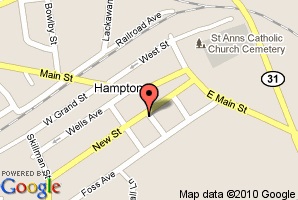 We have the Gold Seal Award for an Exceptionally Clean Kitchen.
 Hunterdon County Health Department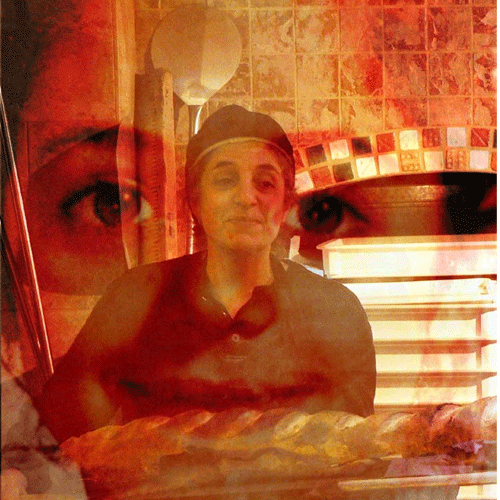 "Everybody eats when they come to my house!"
- owner:Linda Curcio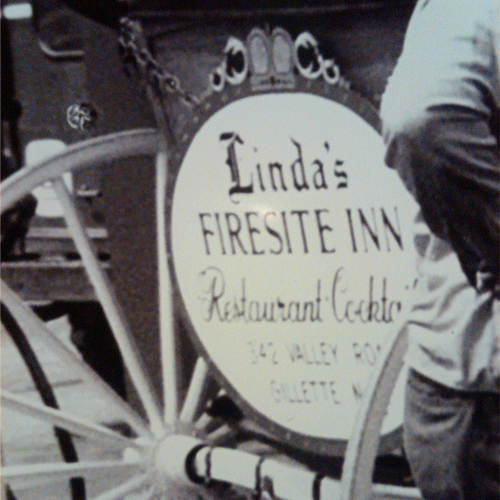 Linda's Firesite Inn
Gillette, NJ