A Wide Selection
of Scrumptious Italian Dishes
Dinner Menu
(Changes weekly!)
Starting at 5pm
Make a Reservation Because Space is Limited!
PLEASE CALL FOR DAILY SPECIALS
ALL DINNERS ARE SERVED WITH A HOUSE SALAD
A 20% GRATUITY IS INCLUDED FOR PARTIES OF 6 OR MORE
THERE IS A $3.00 PLATE CHARGE FOR SHARING ENTREES
Consuming raw or under cooked meat, poultry, seafood, shellfish, or eggs may increase your risk of food borne illnesses.
Hampton Junctions' Catering Menu
(908) 537-2272
Please allow 7 days or earlier for your catering needs!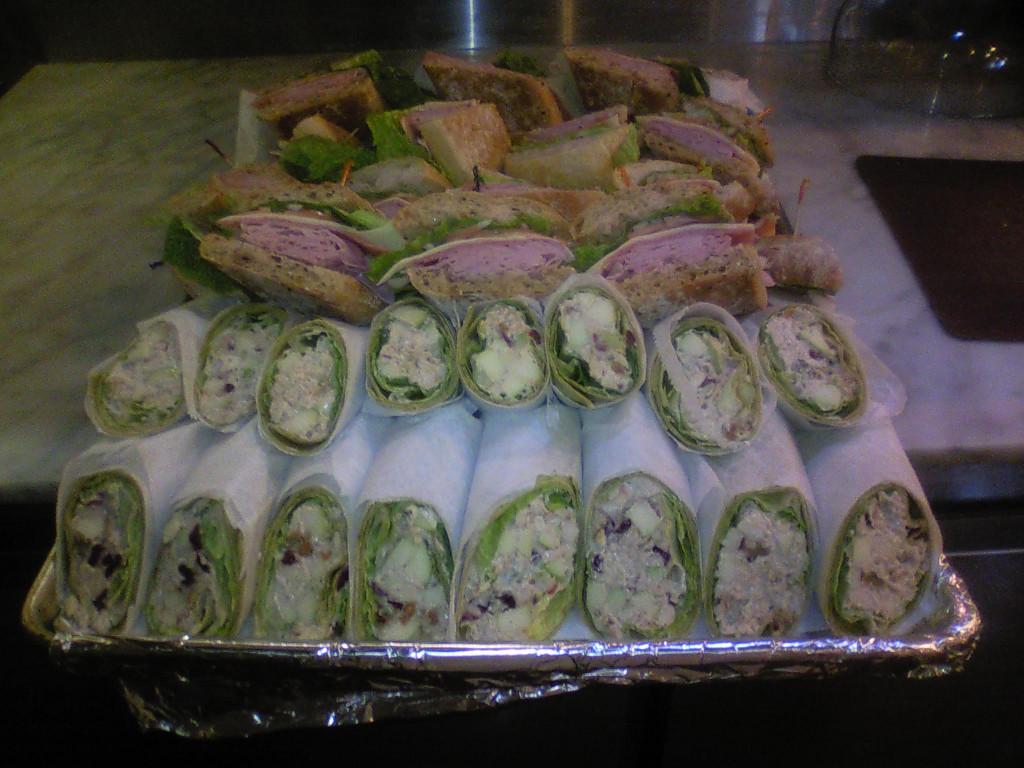 Assorted Sandwich Platter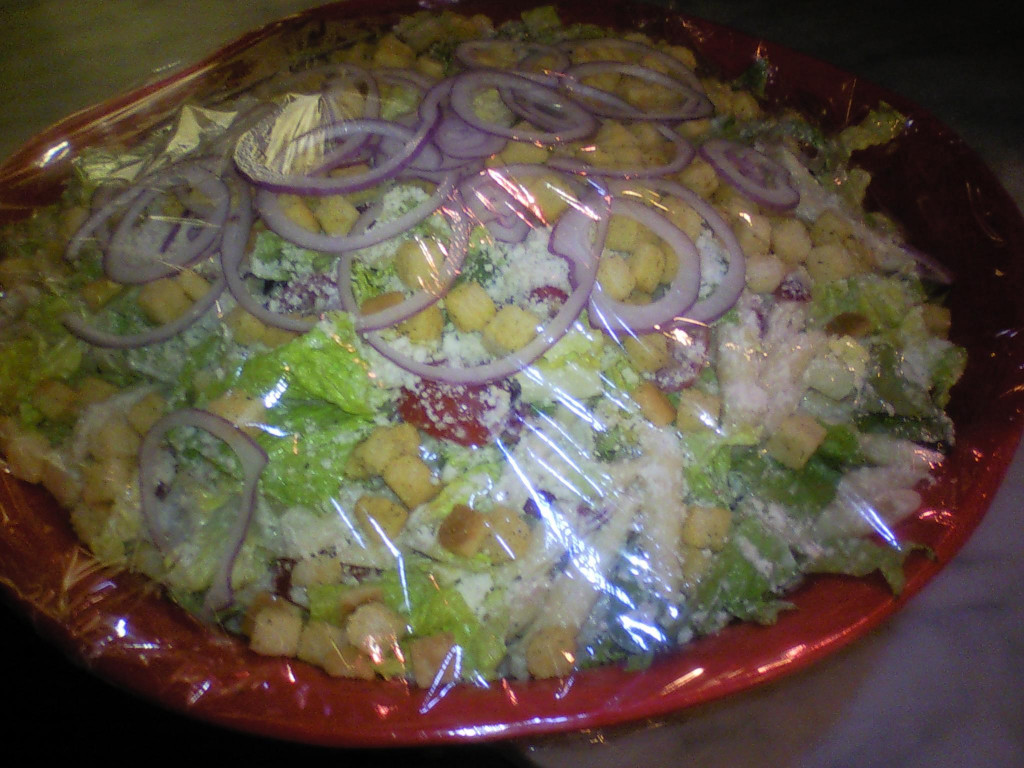 4 ft Turkey Sub on Home-made Bread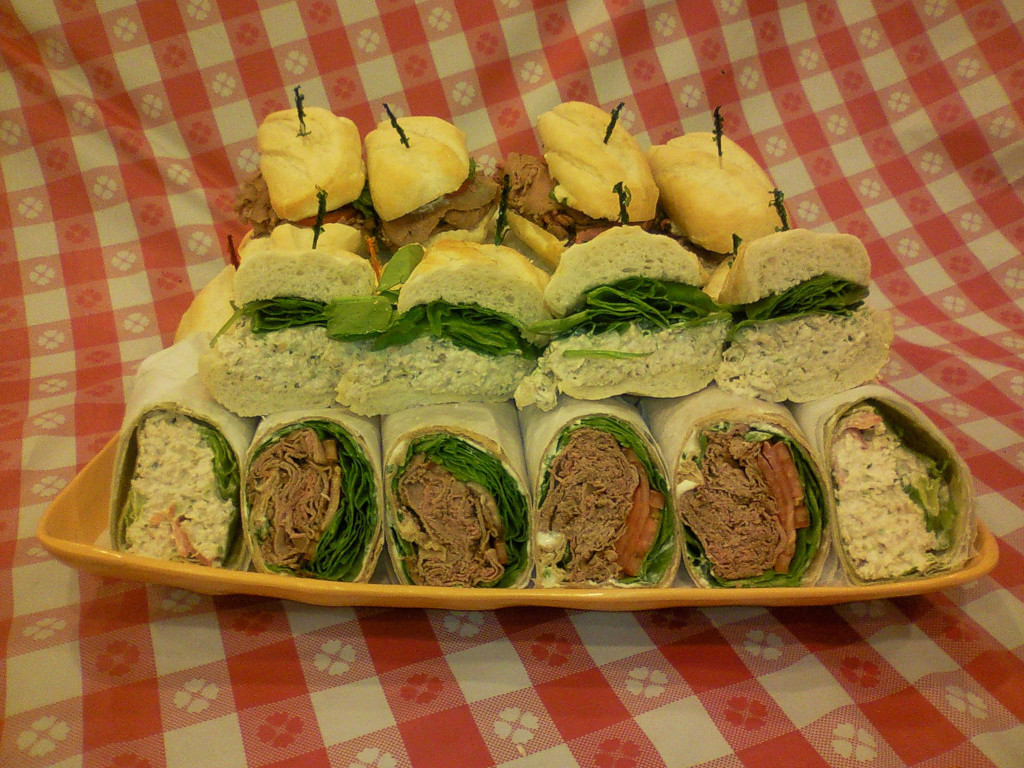 Assorted Sandwich Platter 2

NOT RESPONSIBLE FOR TYPO ERRORS