A Wide Selection
of Scrumptious Italian Dishes
Dinner Menu
(Changes weekly!)
Starting at 5pm
Make a Reservation Because Space is Limited!
POT STICKERS ( CHICKEN, SHRIMP)
CREAM OF TOMATO, CHILI, & PASTA FAGIOLI
ARUGULA SALAD with Fried Goat Cheese
$
5.oo
extra
$
7.00
extra
EGGPLANT ROLLATINI / PASTA
SALMON OR FLOUNDER OVER SPINACH AND BEANS
PASTA WITH MEATBALLS MARINARA
PASTA, BROCCOLI RAAB, SAUSAGE, GARLIC AND OIL
PLEASE CALL FOR DAILY SPECIALS
ALL DINNERS ARE Ala Carte. SALADS ARE EXTRA
LIGHTER SIDE - SANDWICHES
JUNCTION BURGER with cheese, LTO and FF
CHICKEN CLUB with bacon, LT and mayo
PANINI (Eggplant, Chicken, or Meatball)
Pressed Prosciutto, roasted red pepper and Provolone Sandwich
$
3.00
each
CHICKEN FINGERS with French Fries
A 20% GRATUITY IS INCLUDED FOR PARTIES OF 6 OR MORE
THERE IS A $3.00 PLATE CHARGE FOR SHARING ENTREES
Consuming raw or under cooked meat, poultry, seafood, shellfish, or eggs may increase your risk of food borne illnesses.
Hampton Junctions' Catering Menu
(908) 537-2272
Please allow 7 days or earlier for your catering needs!
Pasta Caesar Salad
½ Tray
$
5.99
per lb.
Chicken Cacciatore
½ Tray
$
.
½ Tray Market Price
$
.
½ Tray Market Price
$
.
½ Tray Market Price
$
.
½ Tray Market Price
All Seafood is at Market Price
Broccoli & Home-made Cavatelli
½ Tray
Fettuccine Alfredo
½ Tray
Penne w/ Vodka Sauce
½ Tray
Sausage, Peppers, & Onions
½ Tray
Broccoli Rabe, Garlic, & Sausage over Penne Pasta
½ Tray
Price per sandwich At Market Price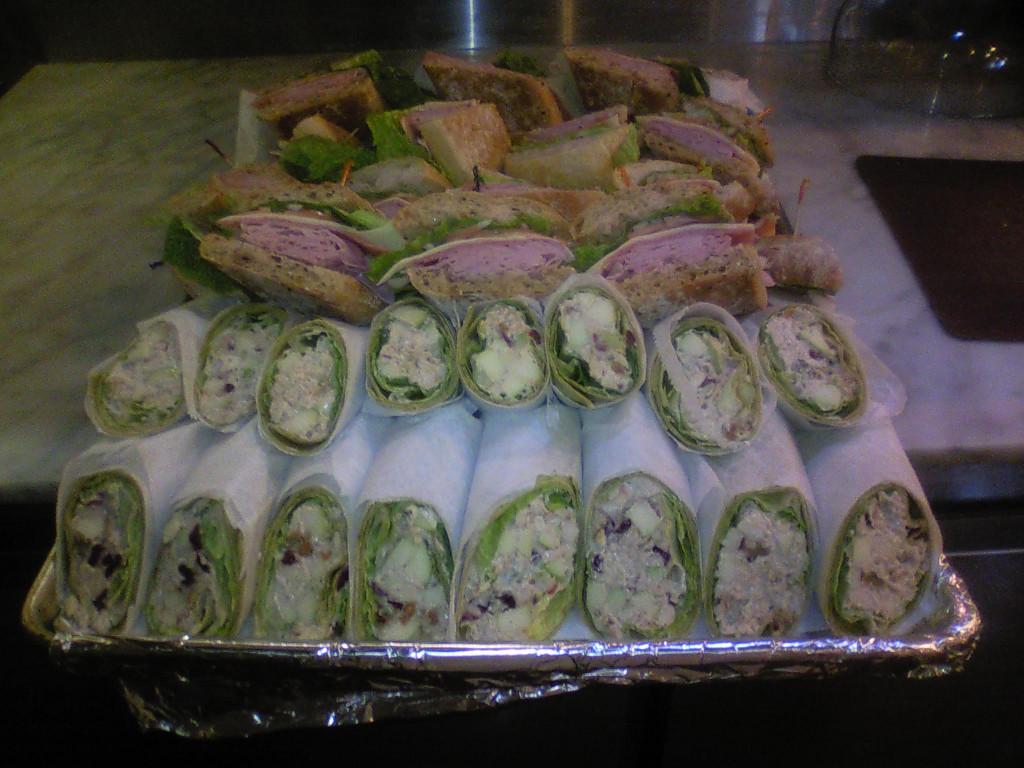 Assorted Sandwich Platter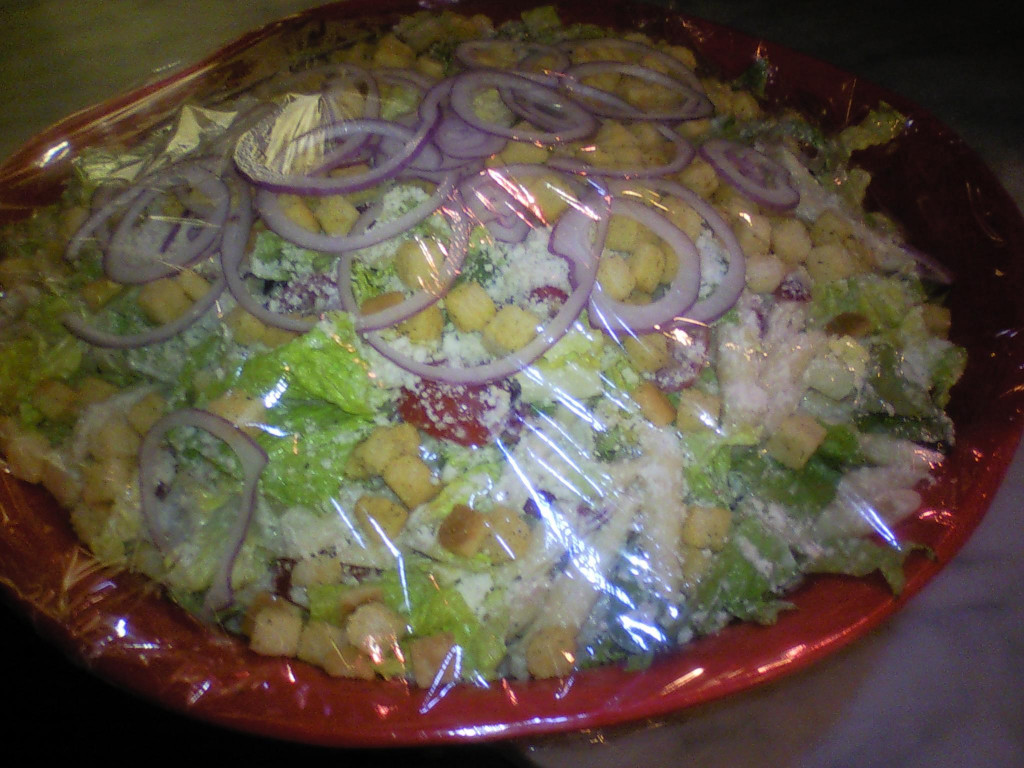 4 ft Turkey Sub on Home-made Bread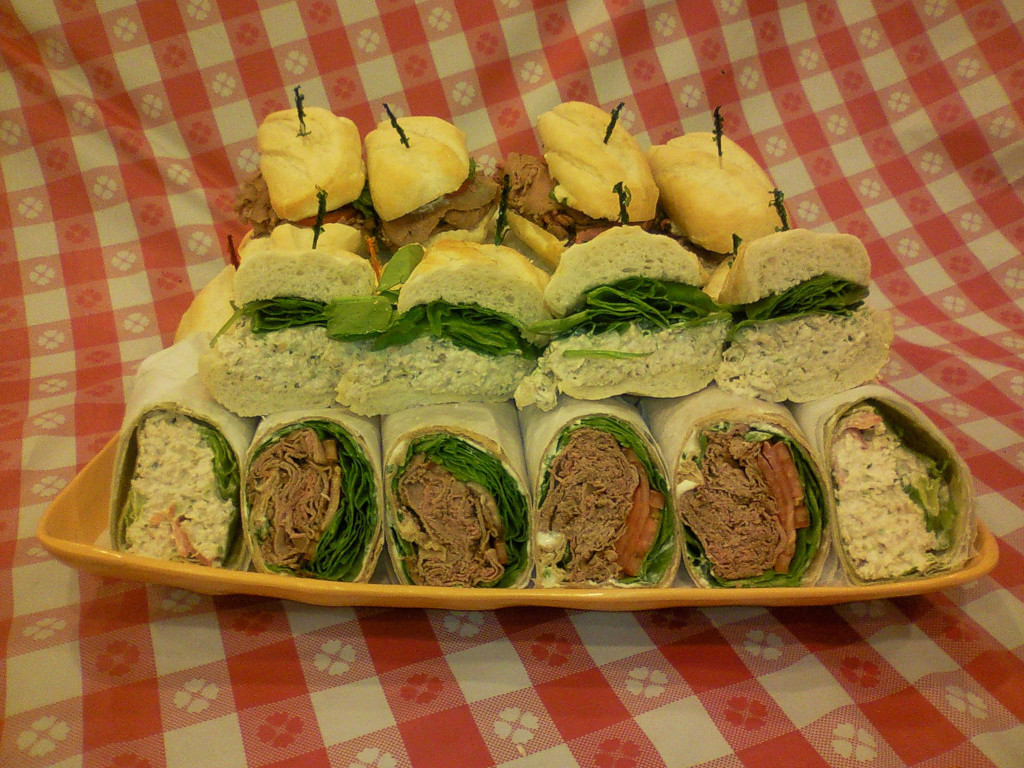 Assorted Sandwich Platter 2

NOT RESPONSIBLE FOR TYPO ERRORS